New photos from Chattanooga and Atlanta!!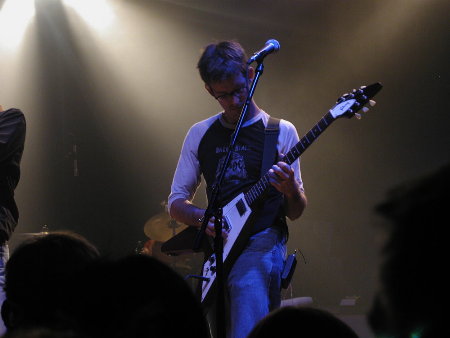 Ward in Atlanta





The photos here are from various Jump shows over the past year . Click on an image to view a larger picture.

Thanks for dropping by and taking a look at my photos of the guys. Feel free to email me or sign my guestbook to tell me what you think or to talk about any Jump related info.
Click here to see pictures from my springbreak trip to amsterdam!